Just a message to say sorry that I didn't get to say goodbye to you guys before I had to leave. I hope you have all had a great week at school despite the unsettled times. Thanks for being a super class for the last two terms; we've had such a great time and learnt so much!
Be good and work hard whether you're at home, at school or with family members over the next few weeks. I can't wait to come and visit you all already…and then there'll be two of me!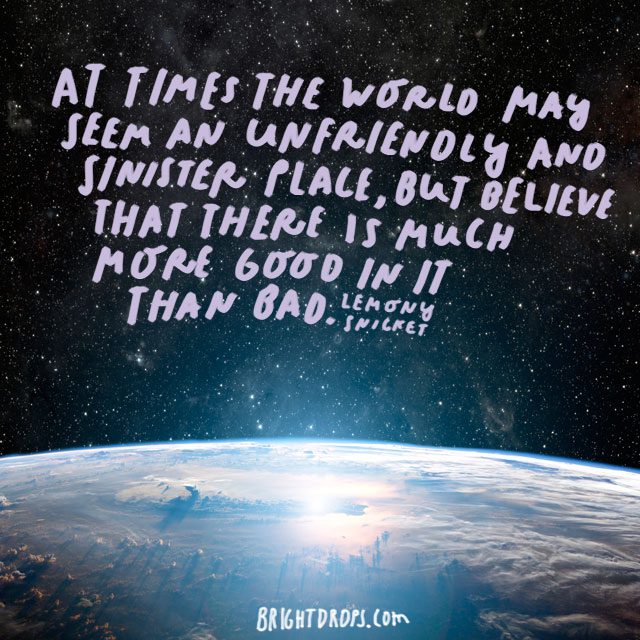 -Mrs Kelly
P.s. Here's a picture of Blu – he's gone out to pick up some toilet roll.